Bloom Construction Inc. was originated in 1999, by Tim and Gail Bloom.  Over the course of 13 years Bloom Construction has performed numerous jobs in Washington and Oregon.  Our experience includes excavation and underground utilities in the public and private sectors. 
At Bloom Construction we believe in delivering the very best product possible on time and on budget.  It is always our intent for each project to be above and beyond our customers' satisfaction.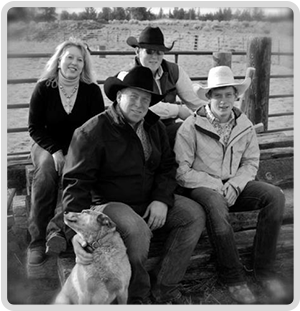 Over the years Bloom Construction contracted with a variety of clients; such as utility communication companies, municipalities and public school districts.  Bloom Construction has completed many projects from the design phase to the finished product. 
The most important aspect of our success is our record of repeat and negotiated business and our effectiveness at keeping our customers happy.