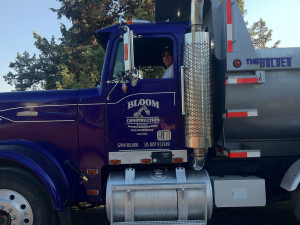 Bloom Construction Inc specializes in partnering with owners, developers and other contractors, providing them with complete site development construction. Our field crew has a total grasp of all the unique skills and equipment required to undertake even the largest and most complex development projects. From preconstruction through completion, our construction services include:
Clearing

Demolition

Grading

Rock excavation

Site drainage

Infrastructure improvements

Underground utilities

Water and sanitary utilities

Paving, curb and gutter

Erosion control

Site clean-up
We take pride in the ability to adapt to a dynamic marketplace and continue to remain proactive in an ever-changing economic environment.   We are confident this integration will strengthen our company, with the goal in mind to continue to improve in order to better service our clients while preserving our competitiveness in the marketplace.  We have the equipment, knowledge, and experience to tackle simple or complex utility projects, on time, within budget, and to customer satisfaction.