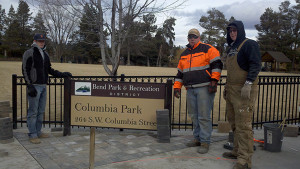 Honesty and Integrity is our motto of doing business; we under-promise and over-deliver. Your expectations will be exceeded.
 Visionary – Always thinks outside of the box. Every project has nuances, uniqueness and unforeseen challenges.  We specialize in looking at different and better ways to get your job completed by working through the challenges to complete the project in a timely manner.
Communication – Throughout the entire process you will be updated and informed on a regular basis, appraised of any issues, challenges and progress reports, this way you won't be left in the dark wondering how your project is progressing.
We work within your budget! – No surprises at the end of the project.
Provide vision and respect throughout the project so the end result meets our customers' expectations. We specialize in paying close attention to details, so the end result is a success for our customer and Bloom Construction.